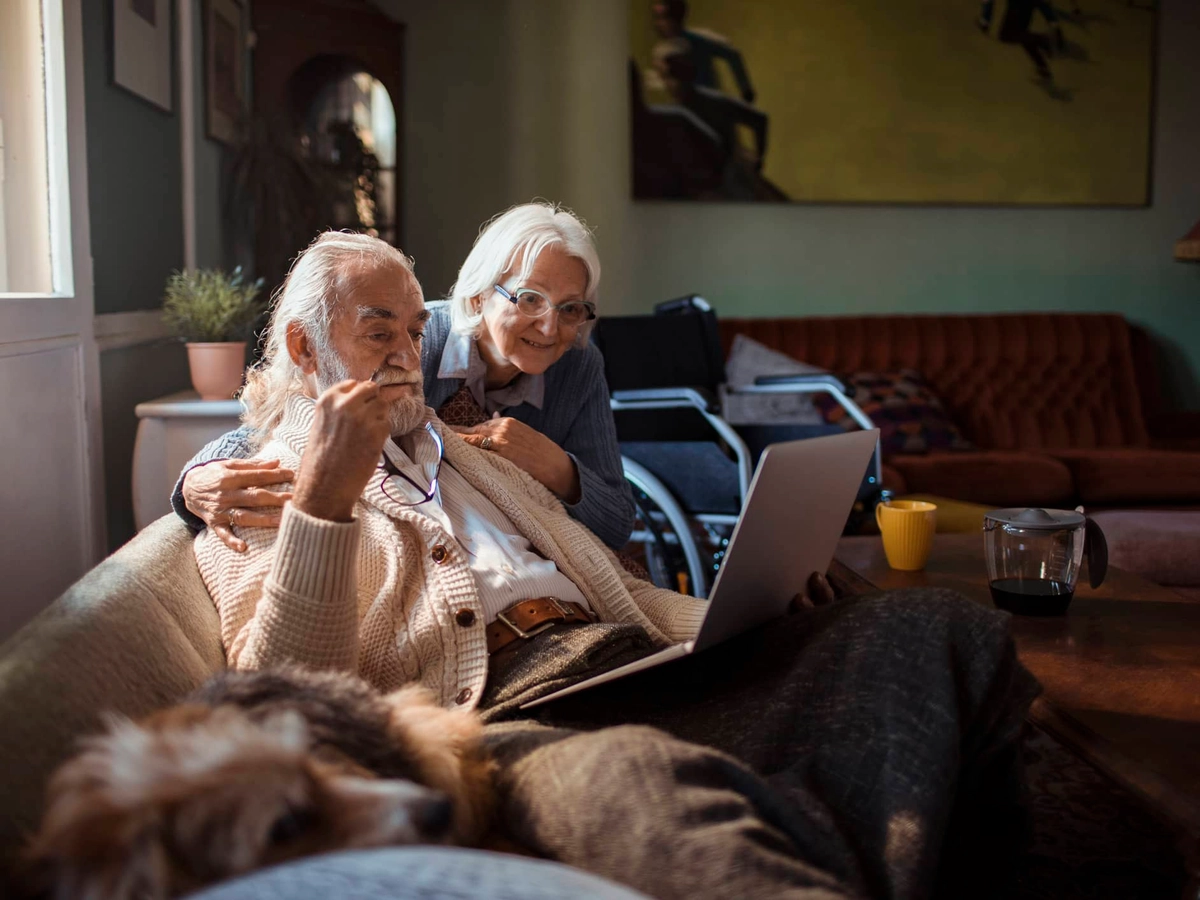 People are the priority.
We treat our members the way we treat our friends and family. You're too important to ever feel lost in the system.
Counsel & Advice
So you can participate confidently in your treatment.
For You & Your Circle
We're here to help family and caregivers, too.
Beyond the Doctor's Office
Childcare, getting a ride, financial advice—we can help figure it out.