Thyme Care delivers member-centered cancer care guidance, at a lower cost for health plans.
Cancer is a leading cause of death1 and top driver of healthcare costs.2 We pair our team of oncology-trained providers, nurses and care partners with software and analytics to identify and engage members, connect them to the right care, and provide ongoing support through targeted, cost-effective interventions.
Virtual Care Team
Dedicated team of specialty Providers, Nurses and Care Partners that assist members through their cancer journey.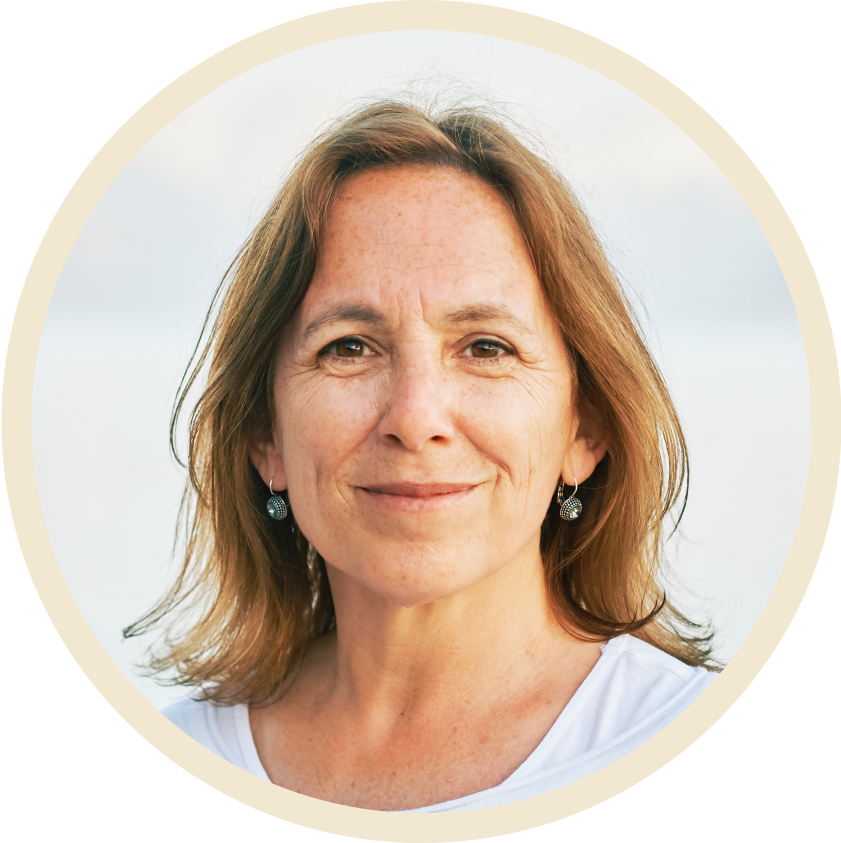 Thyme Care Member
Robust Tech + Analytics Platform
Intelligent care delivery platform that enables data-driven care guidance at scale, informed by advanced analytics, to drive decision-making and patient engagement.
The Thyme Care Difference

Purpose-built oncology care model
Expert team of physician-guided oncology nurse practitioners, nurses and resource specialists with decades of experience in oncology care delivery.
Robust tech & analytics
Our intelligent care delivery platform enables data-driven care guidance at scale, informed by advanced analytics, to drive better decision-making and patient engagement.
Deep provider integration
We identify and partner with high-value oncology groups and PCPs within a plan's existing network - operating as an extension of their clinical team and aligning incentives across stakeholders.
Partnership Results


Driving meaningful results for health plans
and their members.
$429 PMPM
Average rate of savings for the navigated population
58%
Of savings was from reductions in inpatient spend
125
Less cumulative inpatient visits per 1000 members
Propensity score-matched study using medical claims from a regional medicare advantage plan in New Jersey.
Our Care Model
We give health plans and providers the support they need to deliver higher-value care and a better member experience.
Reducing acute care utilization
Facilitating access to high-value care
Reducing barriers to care
Ensuring goal-concordant care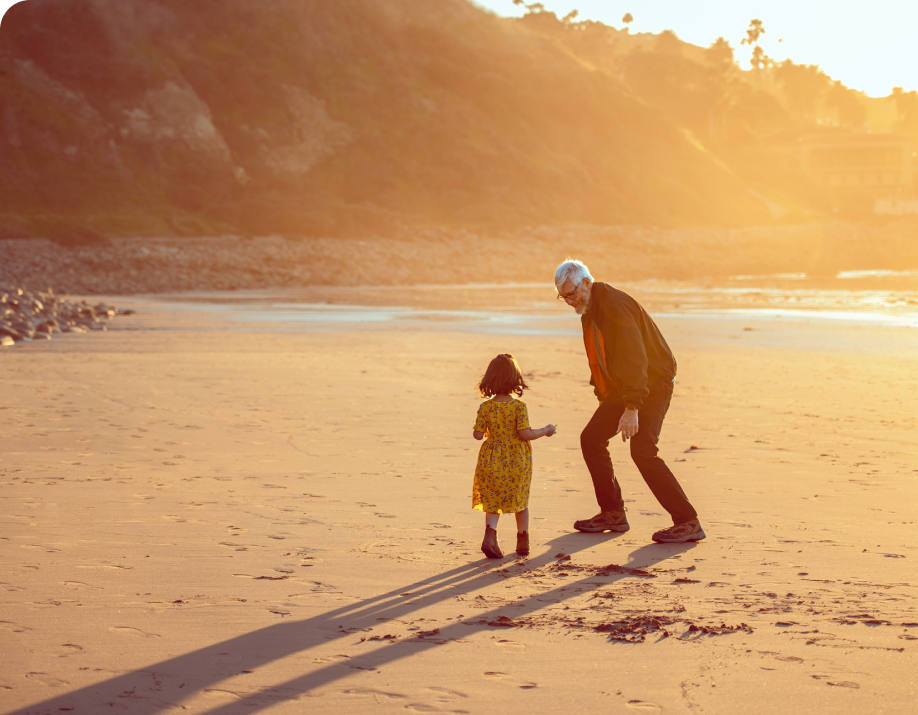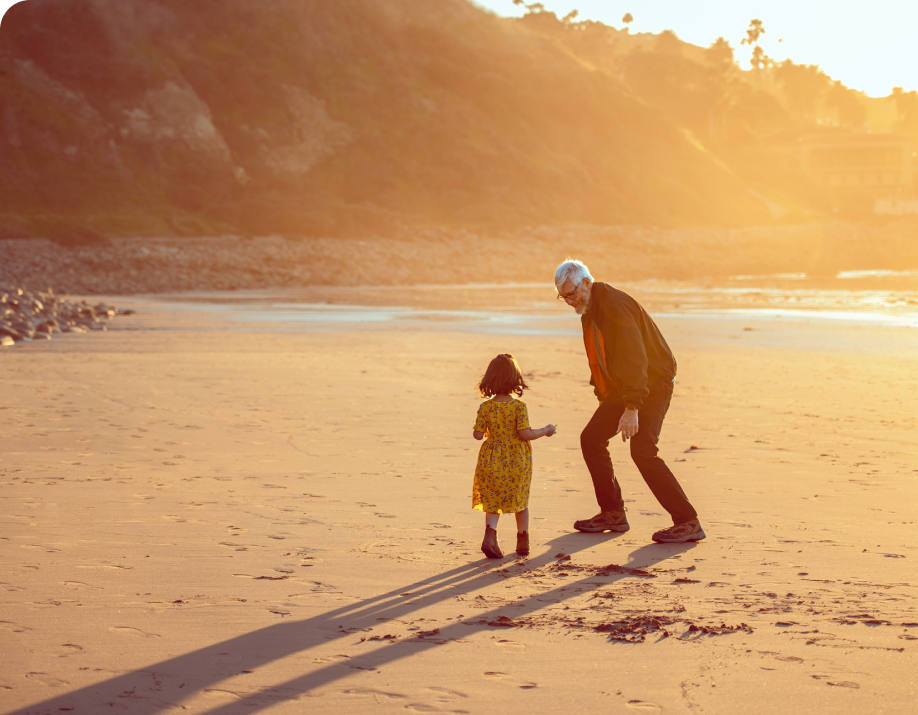 Partnering with Thyme Care
We partner with health insurance plans, providers and other risk-bearing groups to extend the reach of high-quality cancer care through flexible value-based arrangements, including risk-based programs.
Assessment
Our analytics platform helps you understand your cancer population and forecast savings opportunities.
Design
Together, we'll tailor incentives and implement a care model that integrates into your existing processes, teams, and network to meet the specific needs of your plan, providers, and members.
Launch
We will begin supporting the delivery of high-touch, whole-person cancer care to your members within months.

Our current health plan partners: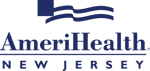 Nancy and Vanessa's breast cancer journey with Thyme Care.
Learn how our multidisciplinary care team helped two members with breast cancer navigate their care journey by providing them with personalized guidance and support.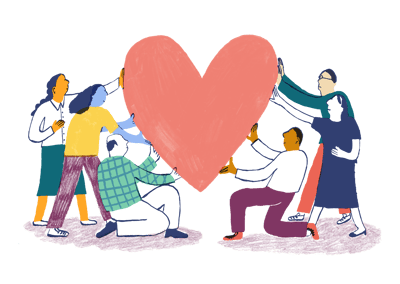 We're excited to hear from you.
Interested in learning more about Thyme Care? Don't hesitate to reach out. Our team will be in touch to learn more about your needs and discuss how we can work together to improve outcomes for your members living with cancer.