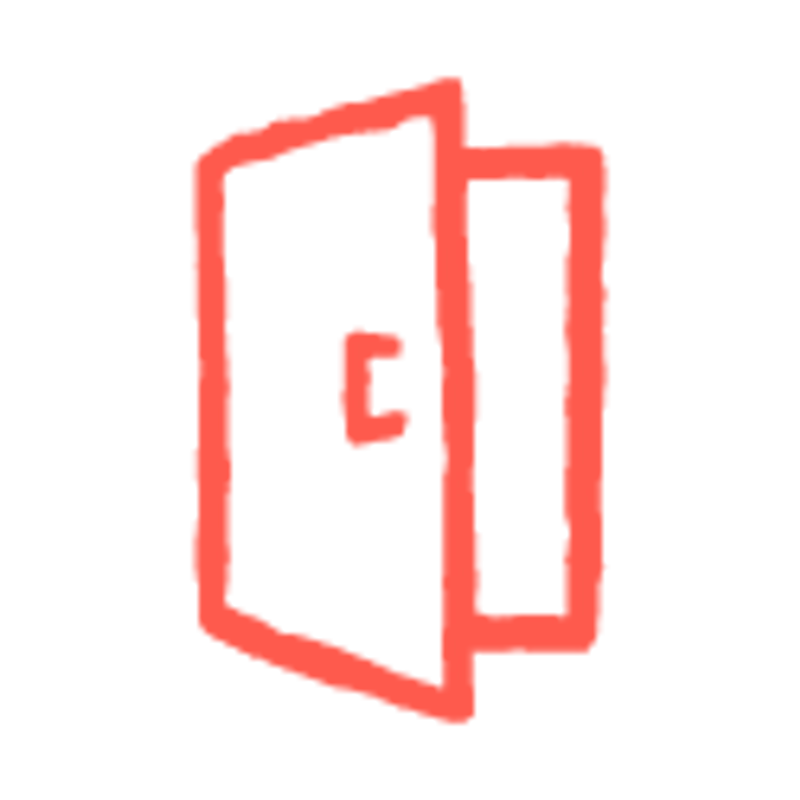 Welcome
Let's get to work. We'll connect by phone to welcome you and get started.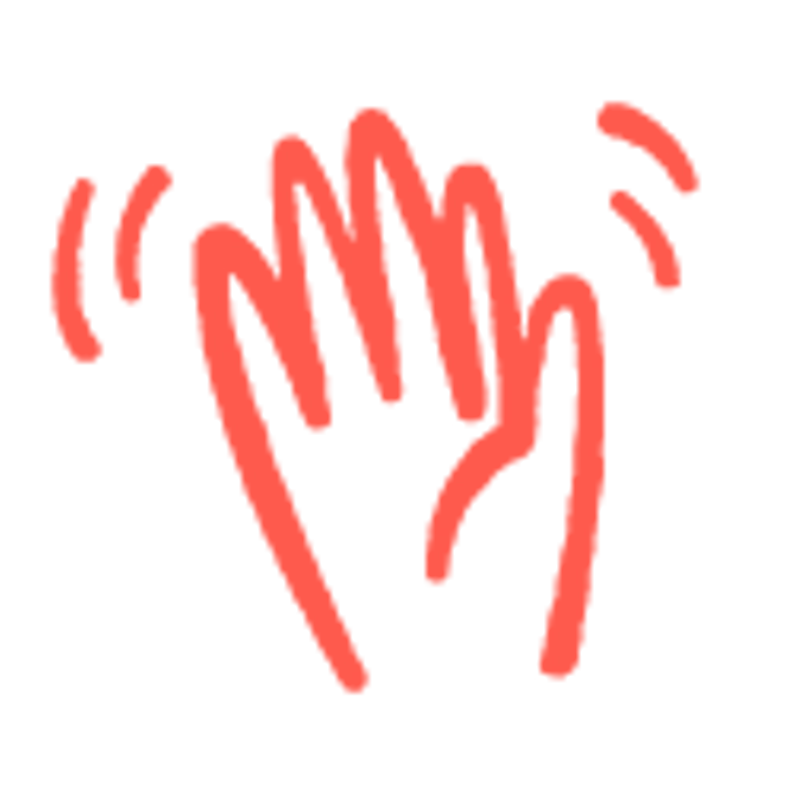 Meet Your Personalized Team
Your team's expertise and support can help you take quick, informed action.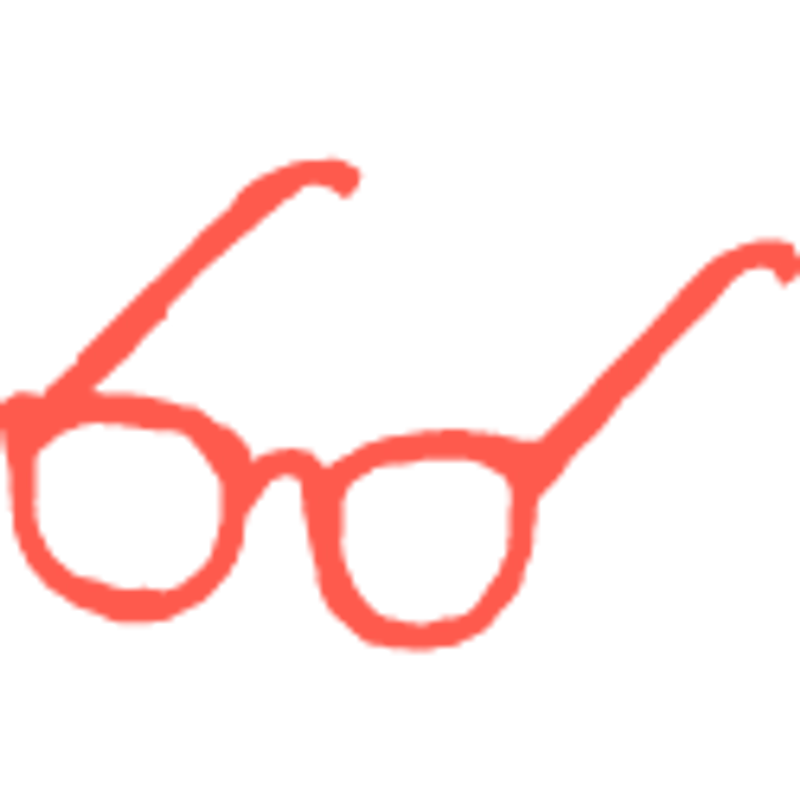 Get Seen Quickly
We'll help you find an oncologist you love and get you in to see them right away.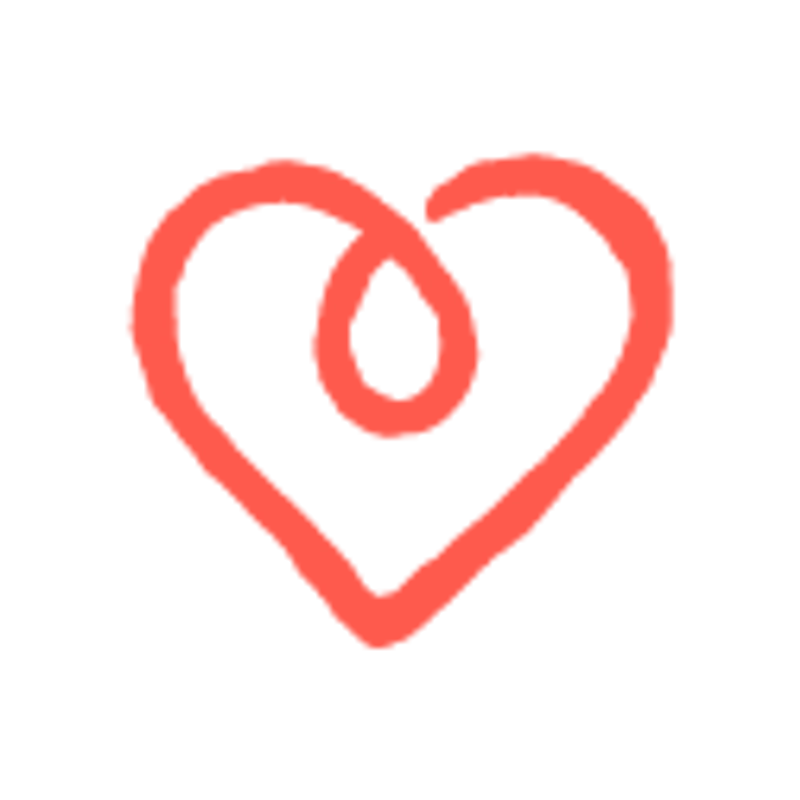 Stay Close Along the Way
We're right there when you need us, for as long as you need us.