The Thyme Care Difference
Ensuring every cancer patient receives the highest quality care.
Better experience
We quickly connect members to the right support, integrating with existing clinical teams to offer high-quality, round-the-clock guidance.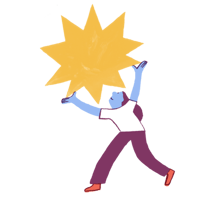 Improved outcomes
We combine tech-enabled support, oncology expertise and provider partnerships with analytics to measure and deliver high-‌quality care and outcomes.
Lower costs
By delivering the right cancer care navigation to each member, our targeted, cost-effective interventions have been shown to reduce the total cost of care.
Partnership Results
Thyme Care interventions are shown to reduce total cost-of-care.
$429 PMPM
Average rate of savings for the navigated population
58%
Of savings was from reductions in inpatient spend
125
Less cumulative inpatient visits per 1000 members
Propensity score-matched study using medical claims from a regional medicare advantage plan in New Jersey.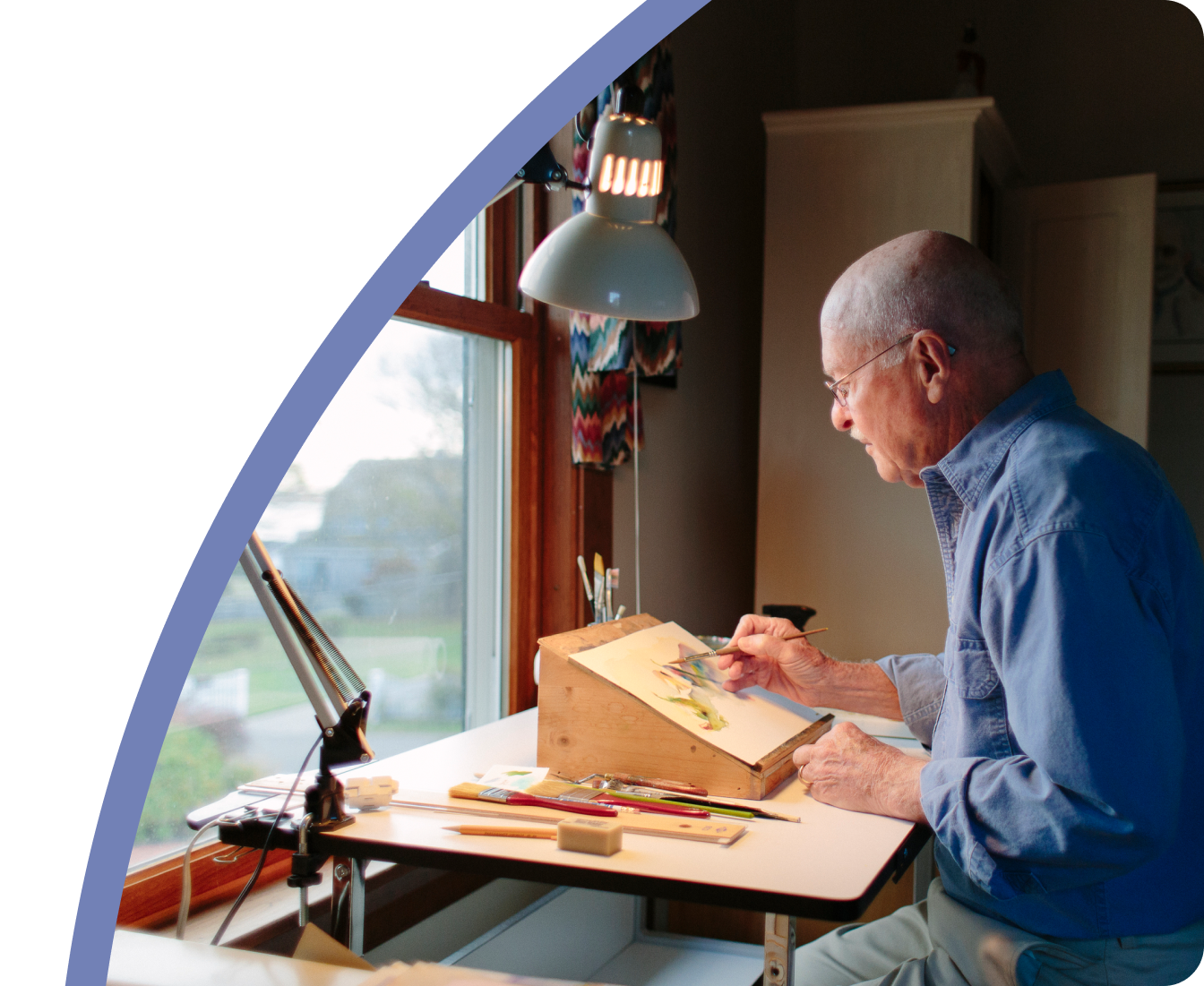 What is cancer navigation?
Cancer care navigation programs can improve care outcomes, enhance member experience, address barriers to care and reduce costs. Find out more by downloading our eBook.
Nancy and Vanessa's breast cancer journey with Thyme Care.
Learn how Thyme Care's tech-enabled Care Team helped two members navigate their breast cancer journey with personalized guidance and support.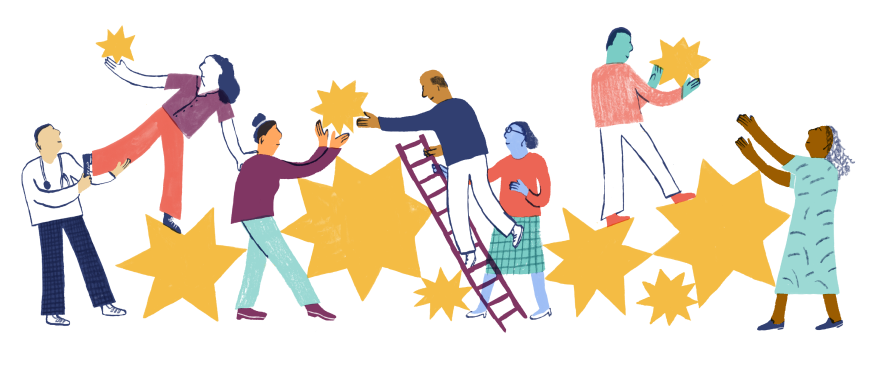 See why our members rate us 9.7 out of 10.
Don't take our word for it. Hear what our members have to say about their experience with Thyme Care's dedicated cancer support system.
Learn More
Thyme Care is a group of caregivers who have helped me through and with some difficult times in my life; the diagnosis of cancer, becoming a widow and the depressing fear and stress that comes with such uncertainty. They have helped me through health concerns, as well as, social, financial, and with my pet resources. They also follow up and follow through when they say they will. Thanks Thyme Care.
They have been great! Helping me with doctors, appointments, grants, support and just about anything I might need help with during my cancer journey. They went above and beyond what I expected.
Thyme Care has been one of the most helpful opportunities that has been given to me. My Care Partner has been especially caring, always in touch with me making sure I am doing well and if I am in need of anything as well as other workers. I appreciate all of the help they've been giving me including helping me with transportation.
Each phone call from Thyme Care is very caring.
I have found the employees to be compassionate and caring. They have been very informed and helpful.
I am seriously wow'd by everyone I have interacted with at Thyme Care.
[Thyme Care] does a great job at helping me anyway they can.
My Thyme Care Nurse was patient, informed, kind and was always there when I needed her.
My Nurse and I have developed a very nice phone relationship. She is a great listener, very informed. She is available if I need to talk.
Partnering with Thyme Care
We partner with health insurance plans, providers and other risk-bearing groups to extend the reach of high-quality cancer care through flexible value-based arrangements, including risk-based programs.
Assessment
Our analytics platform helps you understand your cancer population and forecast savings opportunities.
Design
Together, we'll tailor incentives and implement a care model that integrates into your existing processes, teams, and network to meet the specific needs of your plan, providers, and members.
Launch
We will begin supporting the delivery of high-touch, whole-person cancer care to your members within months.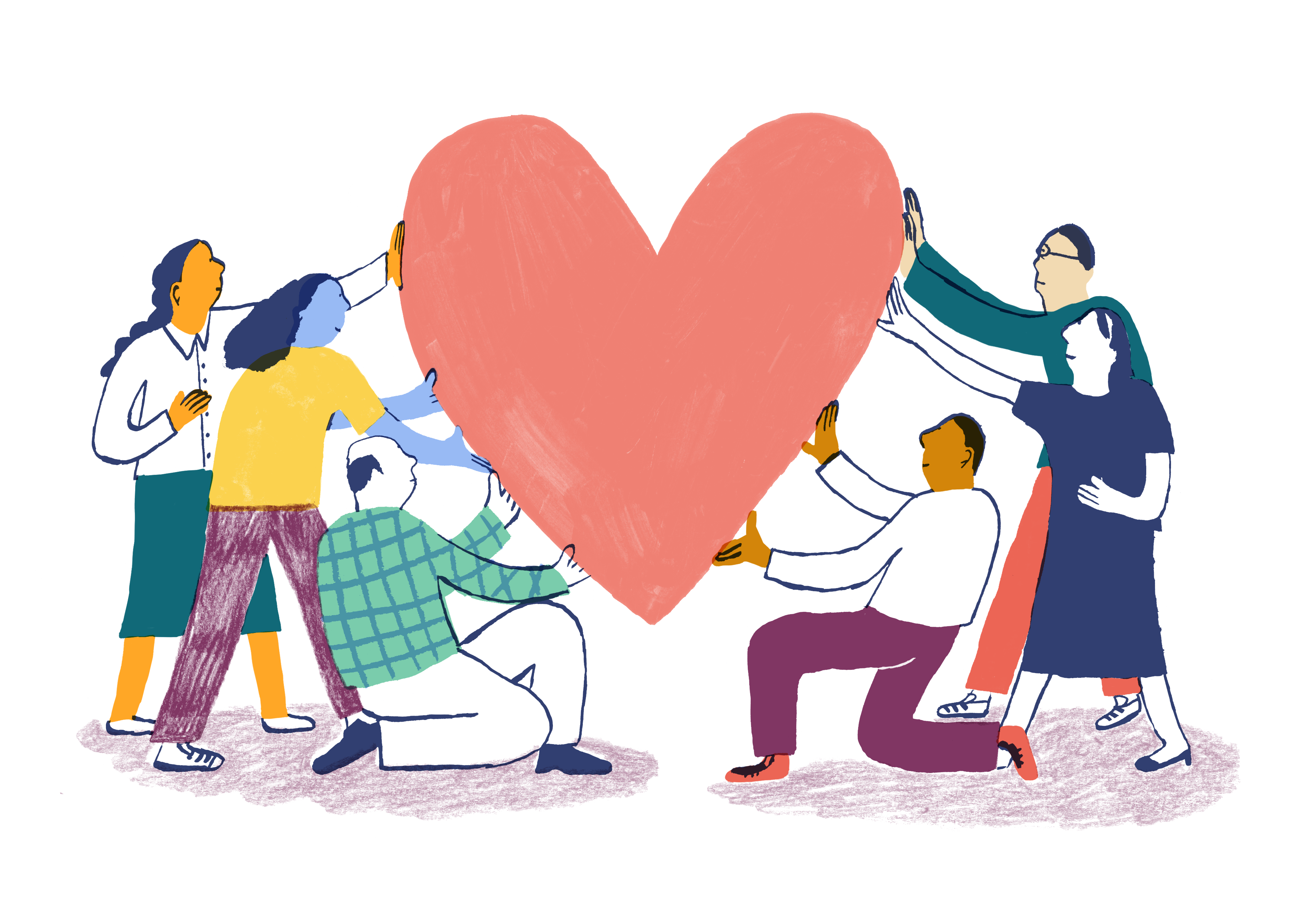 We're excited to hear from you.
Interested in learning more about Thyme Care? Don't hesitate to reach out. Our team will be in touch to learn more about your needs and discuss how we can work together to improve outcomes for your members living with cancer.