Collaborative care, focused on you.

Thyme Care members have a dedicated team that is built around their unique needs. We work closely with your doctors to make sure everyone is up to date and that you get the right care at the right time, delivered in a way that respects your preferences.
Some ways Thyme Care can support you:
Understand what's going on
Find a cancer doctor (oncologist)
Support beyond the clinic
Clinical care between appointments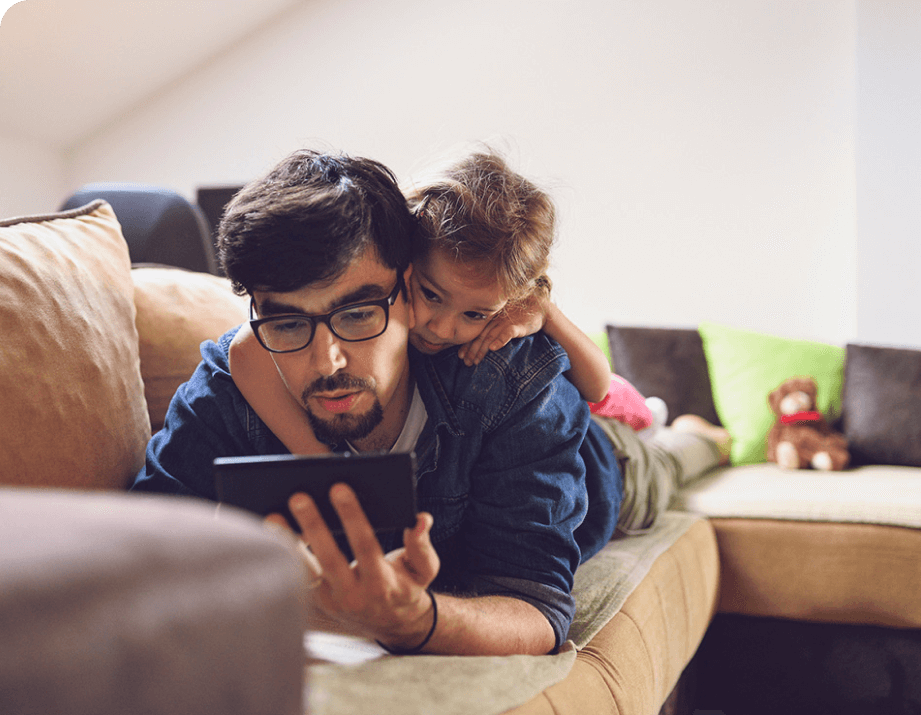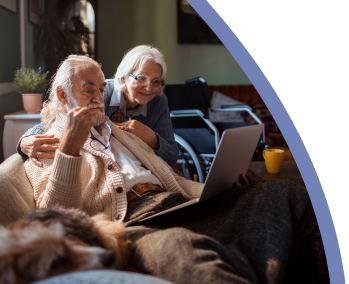 We're here to help.
To learn more about our services or check your eligibility,
don't hesitate to call or text us–we'd love to hear from you.
Meet Margaret, a Thyme Care member.
Margaret's cancer diagnosis came as a shock. During one of her check-ins, her Thyme Care Nurse identified that she was in need of an immediate platelet transfusion. We quickly coordinated same-day care and ensured Margaret had the support she needed.
How Thyme Care supported Nancy & Vanessa on their breast cancer journeys.

This testimonial tells the story of two Clover Health members & how Thyme Care has been key to helping them navigate their breast cancer journey through personalized care and support.
Our team is with you every step of the way.
We start by learning about you, your concerns and your goals, and then create a plan tailored to your specific needs. As you journey through your care, we will adjust and evolve your plans to best support you.
Care Partner
Care Partners advocate for you and connect you to resources, like transportation or financial assistance, when you need them.
Oncology Nurse
Oncology Nurses provide education on your diagnosis or treatment, help you manage your symptoms, and answer your questions.
Nurse Practitioner
Nurse Practitioners offer additional clinical care, helping manage conditions like diabetes, and give medical advice for non-life-threatening concerns.
Frequently Asked Questions
We work with individuals who have cancer or a concern for cancer and are members of one of our partner health plans. To check your eligibility or to find out if we currently work with your health plan, you can call/text us at 201-526-8484 or visit thymecare.com/sign-up.
Thyme Care services are available at no cost to eligible individuals insured with one of our health plan partners. There is no insurance reimbursement needed for Thyme Care's services. Your medical plan, costs, and coverage are not affected by participation in Thyme Care.
No, Thyme Care does not replace your existing doctors and specialists. Instead, we coordinate with them and advocate for your wants and needs.
Yes, Thyme Care is here for you and your caregivers to make sure you get the support you need. With your consent, our Care Team may share information with family, caregivers, doctors, or other providers in order to arrange care. You can review our Privacy Policy here.