The Problem


People with cancer are under-supported and experience many challenges throughout their cancer journey.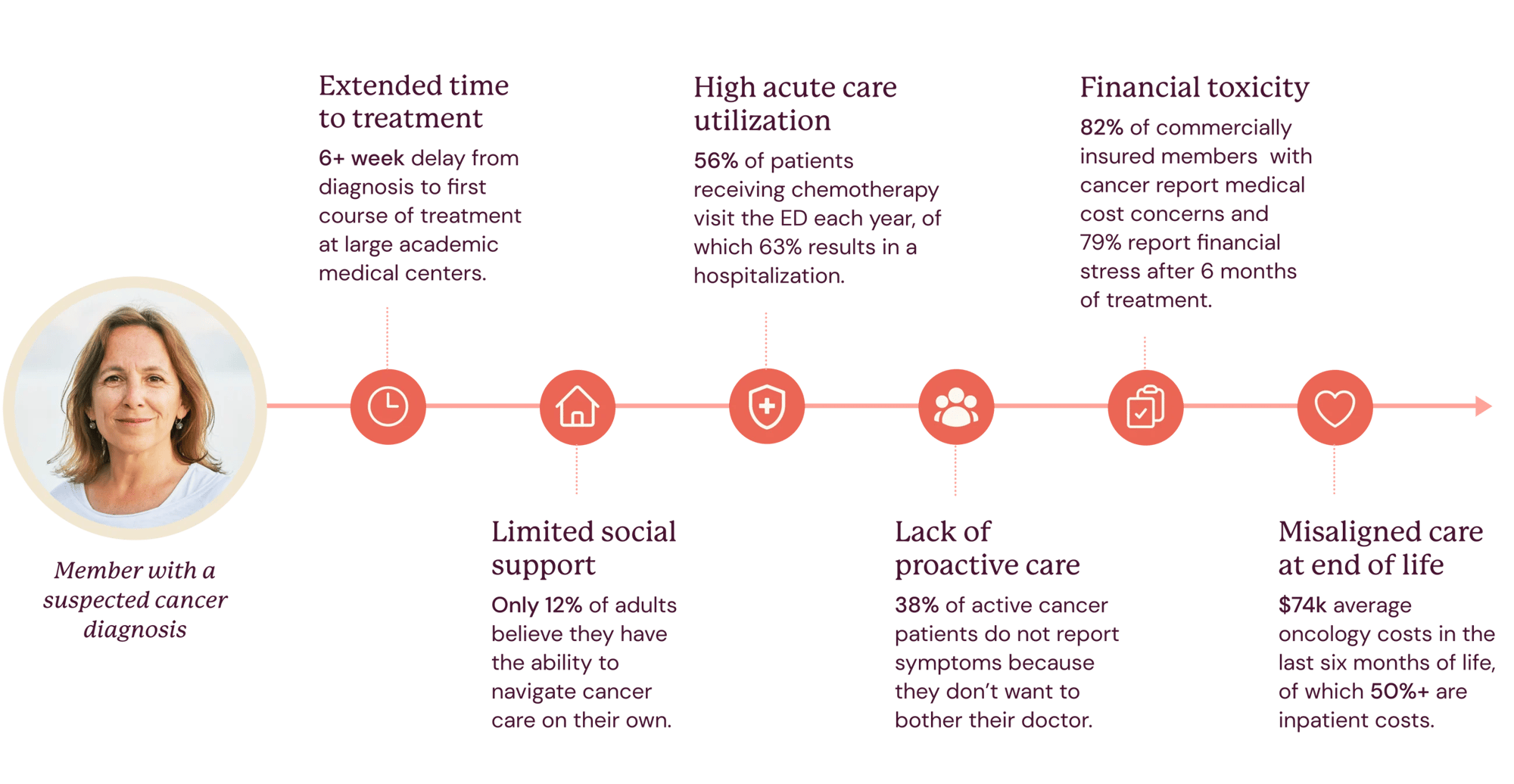 Thyme Care's purpose-built oncology care model
Thyme Care drives transformative changes in the cancer care experience and outcomes through a hybrid-collaborative approach. By combining a technology-enabled Care Team with seamless provider integration, Thyme Care creates a care delivery model that guides and supports the entire patient journey.

Interdisciplinary Virtual Care Team
Dedicated team of oncology-trained nurse practitioners, nurses and resource specialists that assist patients throughout their cancer journey.
Care Management Platform
Thyme Care's intelligent care delivery platform enables data-driven care guidance at scale, informed by advanced analytics, to drive better decision-making and patient engagement.
Deep Provider Integration
We identify and partner with high-value oncology groups and PCPs within a plan's existing network - operating as an extension of their clinical team, aligning incentives and driving a more coordinated experience.
Partnership Results


Driving meaningful results for health plans
and their members.
$600 PEMPM
Average rate of savings for navigated members
20%
Reduction in total cost-of-care for navigated members
9.7/10
Thyme Care member satisfaction rate
The information presented on this website is based on a difference-in-differences study using medical claims exclusively from a regional Medicare Advantage plan. As such, the study excludes the impact of additional interventions that Thyme Care deploys for the commercial segment and new interventions that Thyme Care has launched. Contact us to evaluate the value Thyme Care can drive for your population.
Thyme Care Impact
Thyme Care's model delivers timely, outcomes-driven, high-quality care that sustainably reduces Total Cost of Care. This scalable model optimizes cost of care by matching resource use to the intensity and impactability of member need.
Reducing acute care utilization
Quicker access to high-value care
Reducing barriers to care
Ensuring goal-concordant care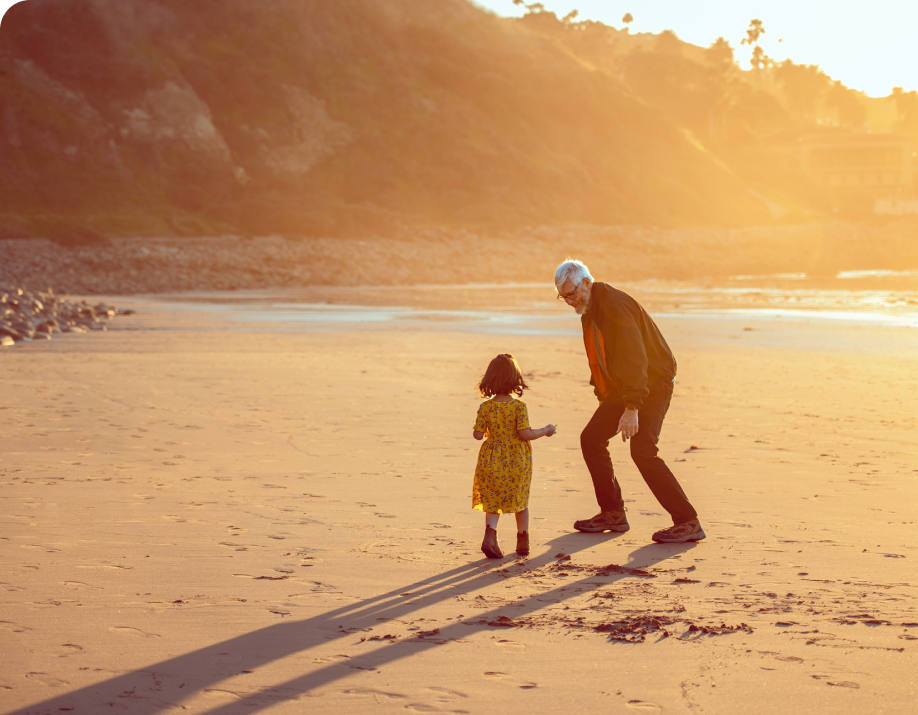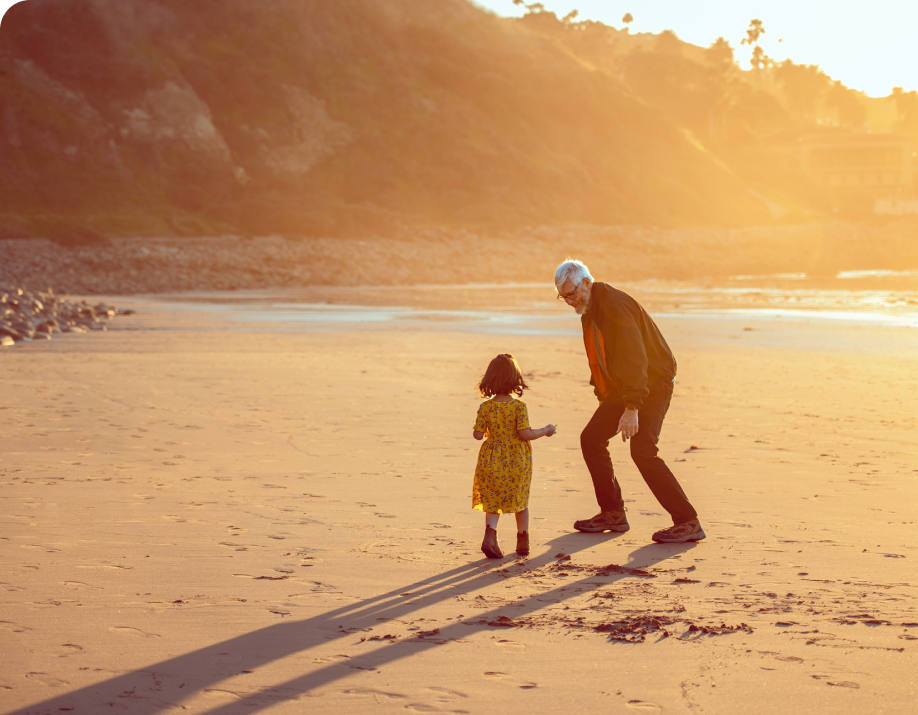 Partnering with Thyme Care
Thyme Care partners with health plans, employers and risk-bearing providers to assume accountability for enhanced care quality, improved health outcomes, and reduced total cost of care.
Assess
Our analytics platform enables understanding, forecasting savings, and delivering value by aligning incentives and assuming population risk for all actively treated cancer patients, regardless of their treating oncologist
Deploy
Together, we'll tailor incentives and implement a care model that integrates into your existing processes, teams, and network to meet the specific needs of your plan, providers, and members.


Deliver
We will begin supporting the delivery of high-touch, whole-person cancer care to your members within months.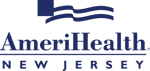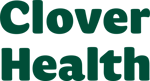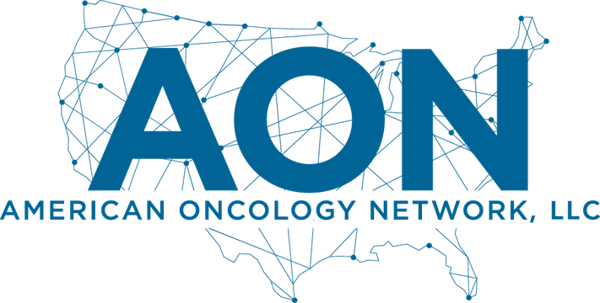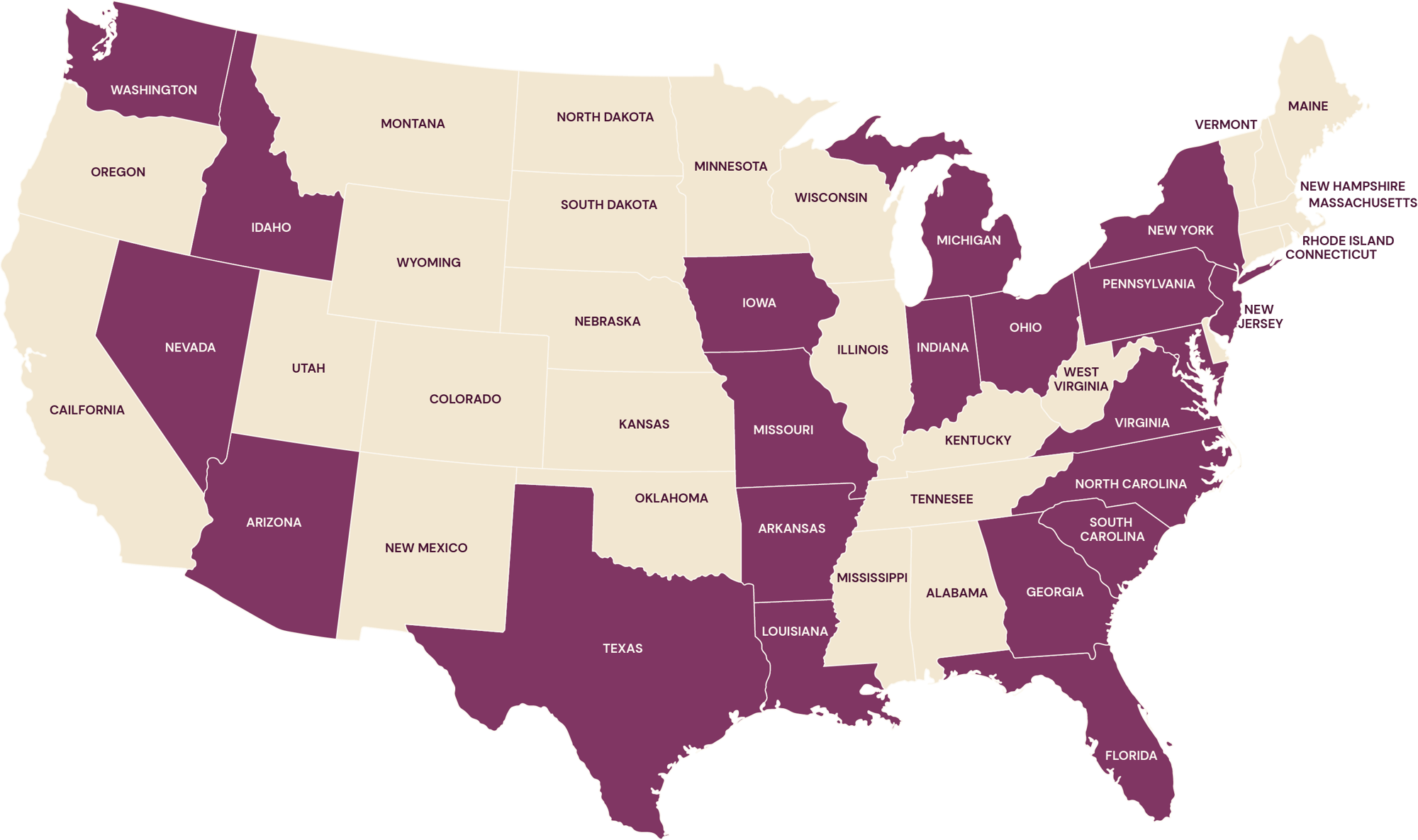 Thyme Care Oncology Partners


Highly-localized integration with oncologists.
Discover a better way to manage your cancer population.
Discover how Thyme Care's purpose-built approach can optimize the management of your oncology population. Simply fill out the form, and one of our team members will be in touch with you.